Tree Services for Utility Companies
We specialize in tree removal services in the RI & Southeastern MA areas. Customers have trusted us since 1986 to remove any tree efficiently and safely, no matter the size and scope of the project.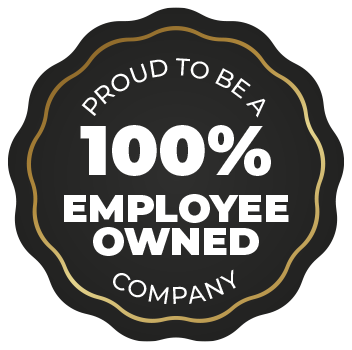 Since 1986, Stanley Tree Service has provided services to utility consumers in the electric, gas, and telecommunication sectors. Stanley Tree Service has helped utilities in New England solve their vegetation management issues with innovative ideas.
We provide our clients with competent, professional experts who have local knowledge and decades of expertise. As a result, well-run projects set the standards within our industry while also providing value to our customers. We work with clients to reduce costs, achieve compliance, improve response time and customer happiness levels, and increase dependability.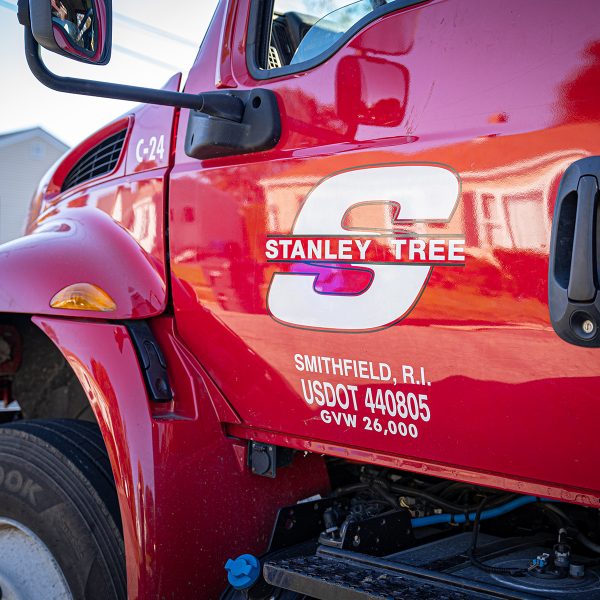 Over 30 Years of Experience
Tree Services for Utility Companies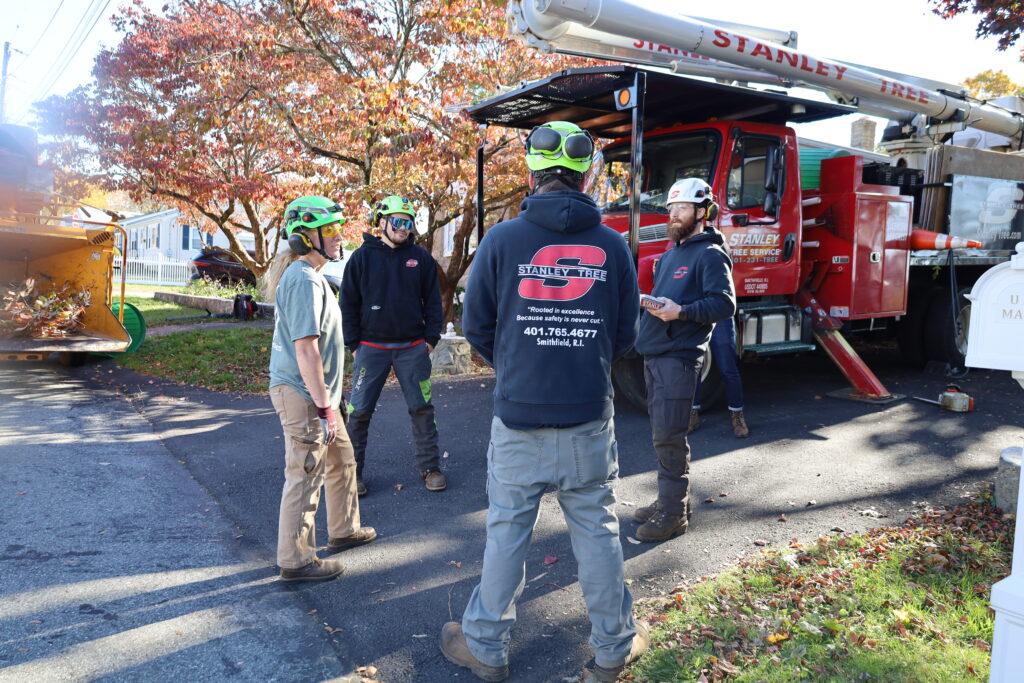 VEGETATION MANAGEMENT CONSULTING SERVICES
We provide a wide range of services for vegetation control on the highway, including reliable work planning, landowner notification, community education, program evaluation, and system assessment.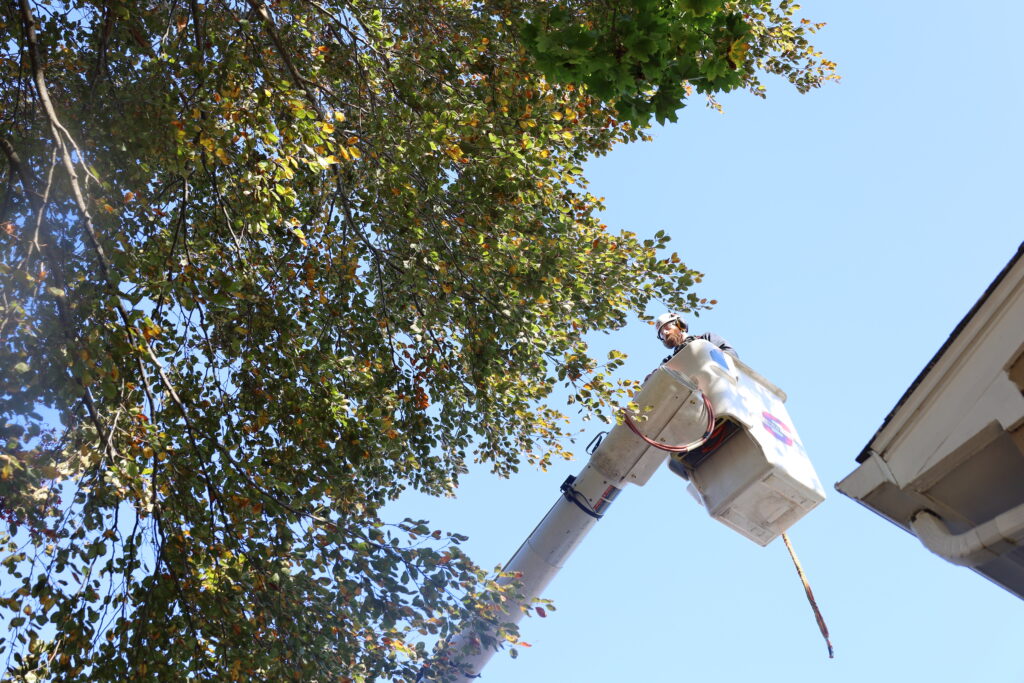 STORM RESPONSE AND NATURAL DISASTER RECOVERY
We can work with utility vegetation and line people, conduct field inspections for compliance and safety, assess the damage, and notify you of any concerns. In addition, we offer expert data gathering as part of our response to an emergency.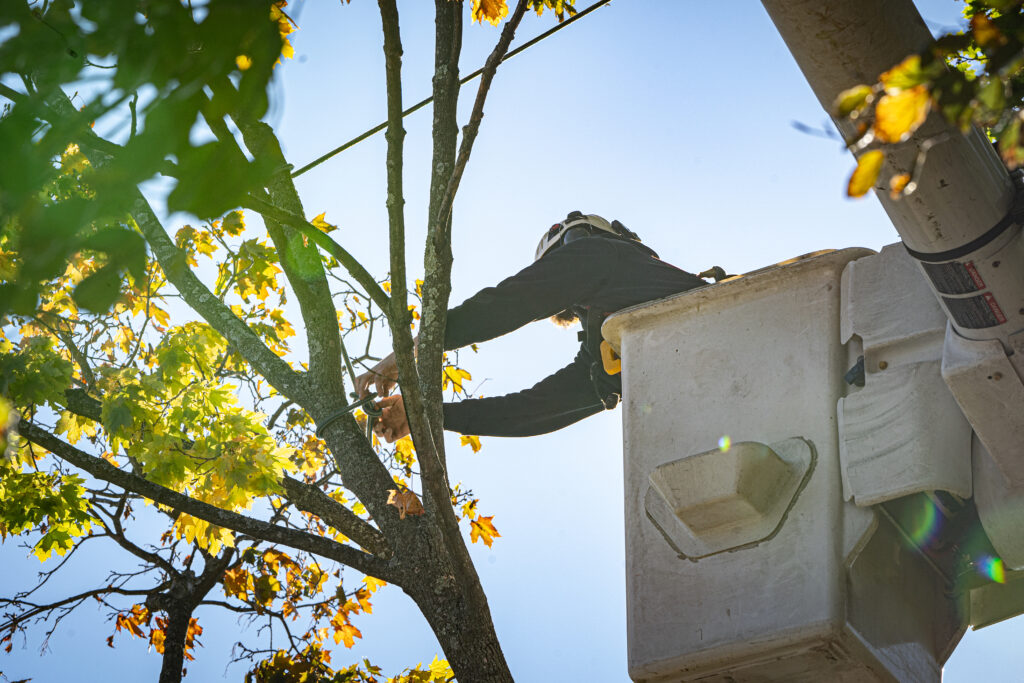 Distribution and transmission right-of-way clearance, utility forestry consulting services, and custom herbicide applications using manual, mechanical, and chemical application strategies are all among Stanley Tree's services.
Utility & COMMUNICATIONS Tree SERVICES
Our Utility Tree Services include: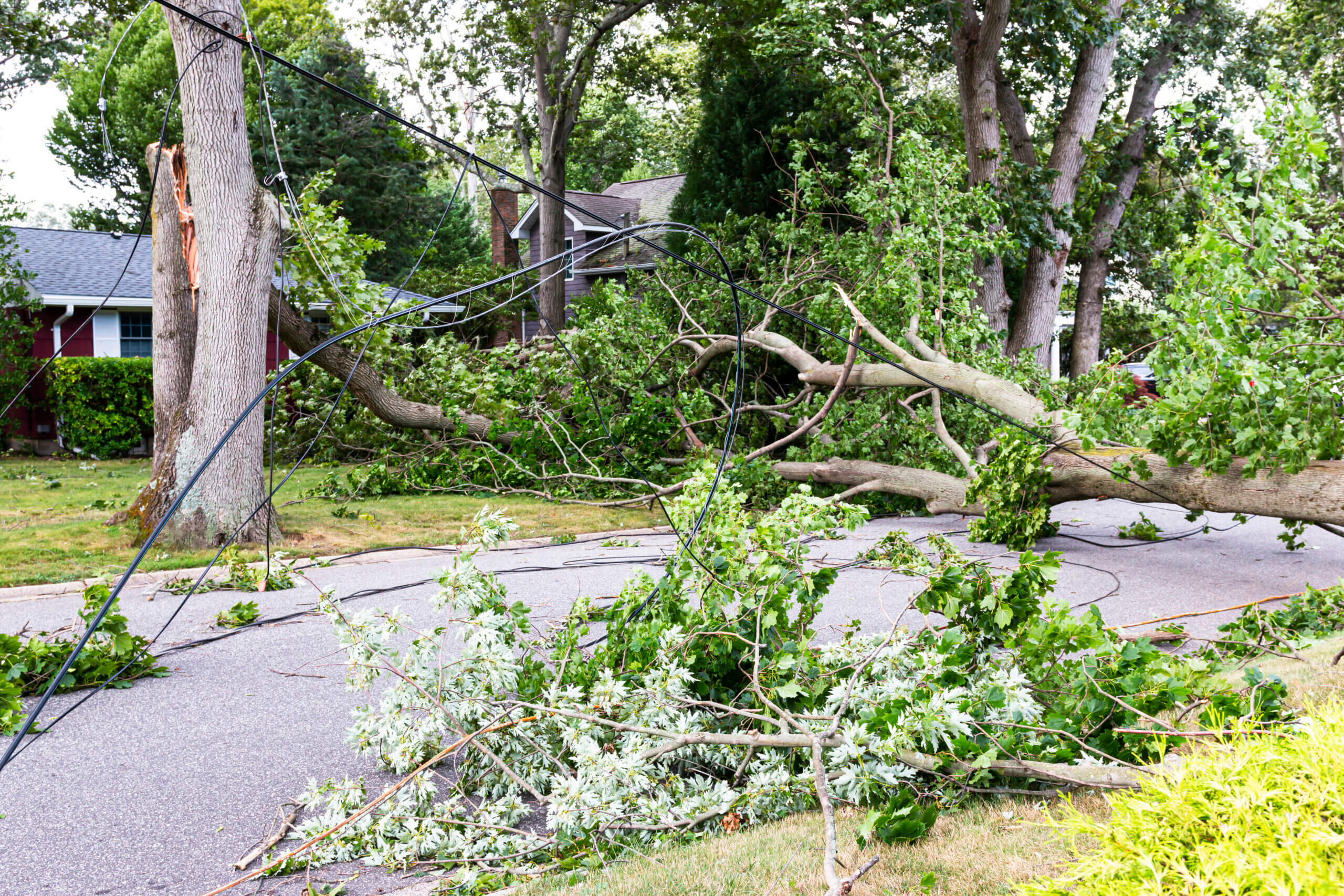 KEY BENEFITS OF OUR UTILITY TREE SERVICES
Why Utility companies depend on our licensed arborists
Did you know that making incorrect cuts to a tree can cause harm, promote disease or even kill it? Our qualified arborists at Stanley Tree Service will not only trim your trees; rather, they will use their expertise and certified techniques to correctly prune them as part of our commitment to maintaining the health and safety of the tree.
Stanley Tree provides emergency vehicles to guarantee that utility customers have their service restored as quickly and safely as possible, regardless of the weather.
Exceeding the expectations of our electric utility industry customers is critical to us. We provide certified, experienced, and trained professionals for utility tree services like as utility vegetation management utility tree trimming and are experts in identifying future utility damage from trees.