SubContractor Partnerships
At Stanley Tree Service, we're committed to delivering top-tier tree care solutions to our valued clients. To ensure we maintain our high standards while expanding our capabilities, we proudly collaborate with trusted tree care companies through our Subcontractor Partnership.
About Stanley Tree Service's Subcontractor Partnerships
Stanley Tree Service, a renowned name in the tree care industry, is on a mission to expand its footprint while maintaining the highest standards of quality, safety, and professionalism. Our Subcontractor Partnerships represent a strategic approach to achieving this goal.
Why Subcontract With Stanley?
Reputation: Stanley Tree Service is synonymous with excellence. When you partner with us, you become part of a legacy built on trust and exceptional service.
Diverse Projects: Our extensive client base and project portfolio mean subcontractors have access to a wide range of opportunities, from residential tree care to large-scale commercial projects.
Expertise Sharing: Collaborate with our team of seasoned arborists and technicians. Benefit from their deep knowledge and skills, enhancing your own capabilities.
Safety First: At Stanley, safety is paramount. Subcontractors working with us adhere to the highest safety standards, ensuring the well-being of all involved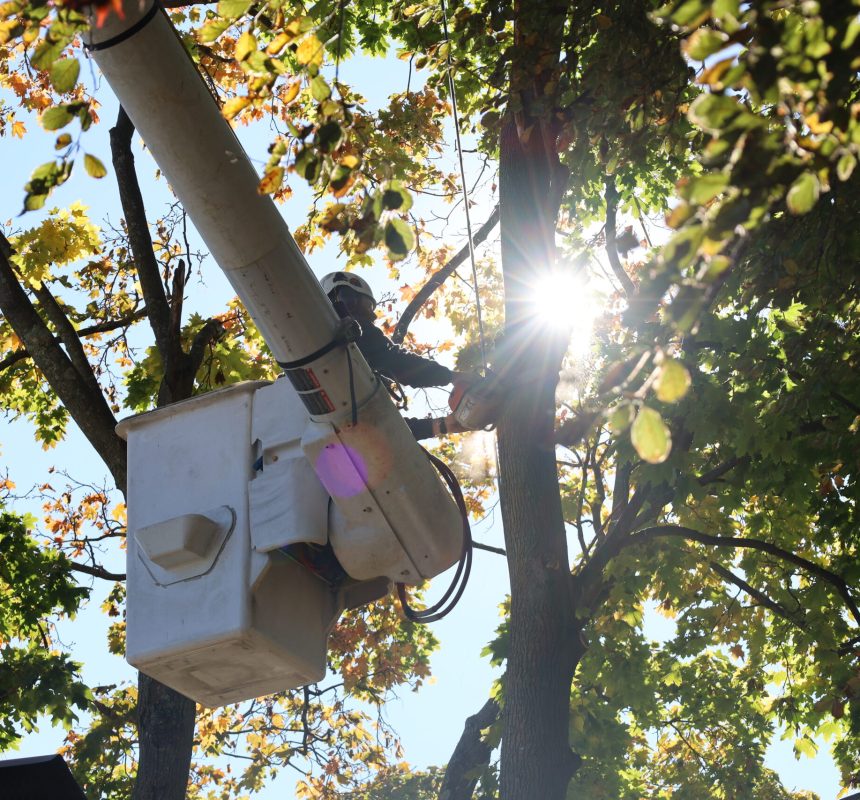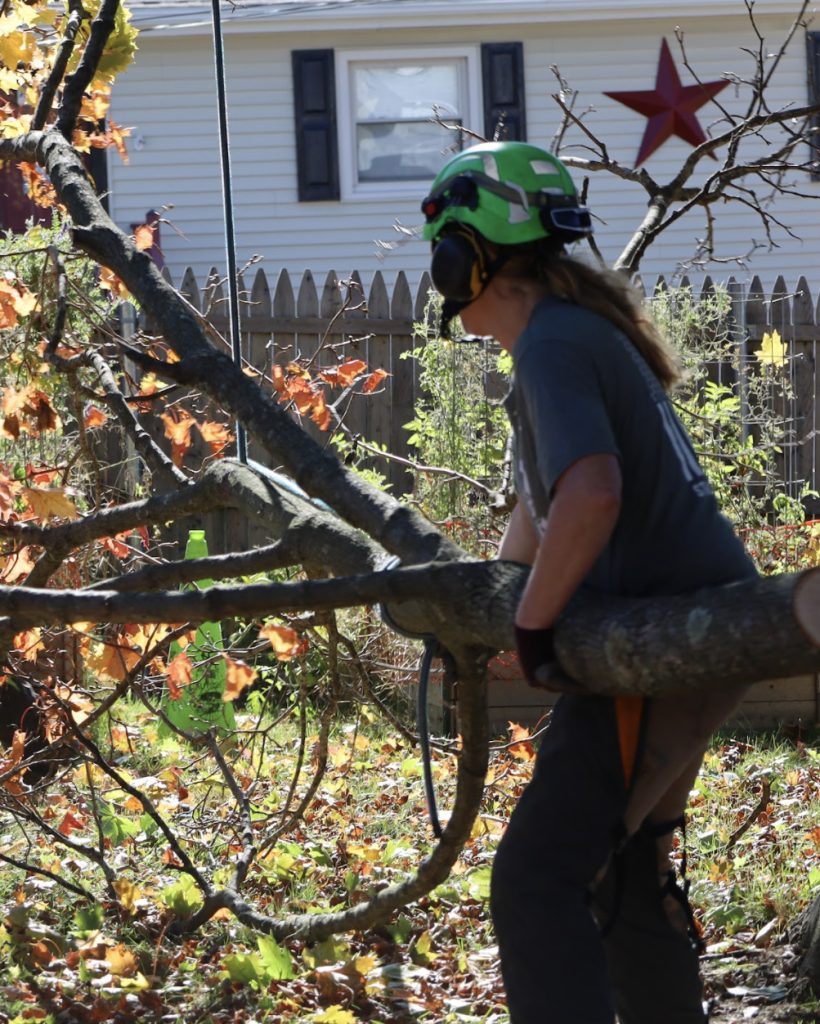 Unlock New Opportunities – Subcontract with Stanley Tree Service!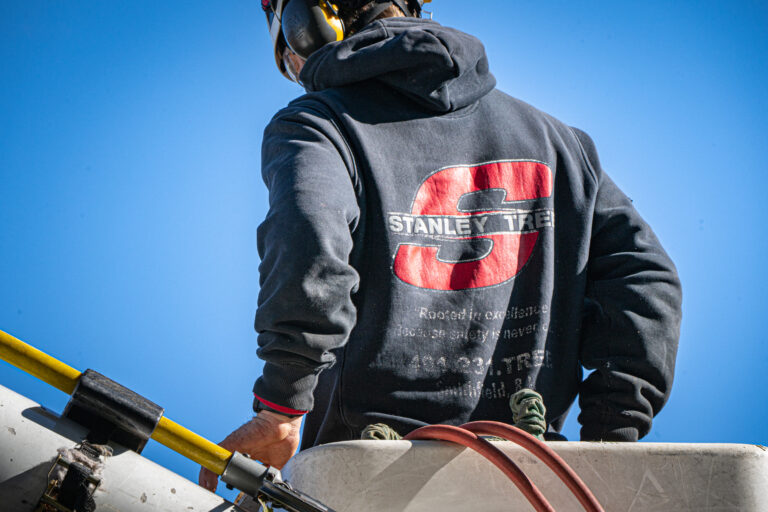 Subcontract With Stanley Tree Service
Are you a tree care company driven by quality, safety, and professionalism? Join forces with Stanley Tree Service and elevate your tree care endeavors to new heights!
The Benefits Of Subcontracting With Us:
If you're a tree care company driven by a passion for excellence, safety, and environmental stewardship, we invite you to explore the possibilities of subcontracting with Stanley Tree Service. Contact us today to learn more about this exciting partnership opportunity and embark on a journey towards mutual growth and success.