Rhode Island's Top Rated Residential and Commercial Tree Service Company.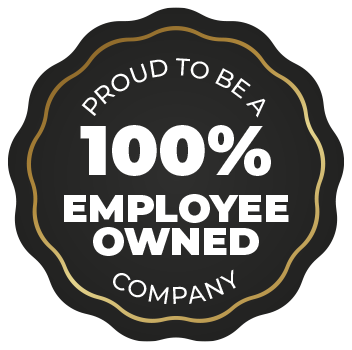 Might put in a application now knowing how to operate the bucket truck seeing it's closer to my house
Ross W. Hilliard
2021-11-26
Really helpful and responsive after tree damage in the last nor'easter. Team came out and finished the job even as another storm was starting. Great work, reasonable cost, and excellent communication
Eugene DaSilva
2021-10-09
Excelente work the crew and office staff courteous and professional, will use their services again and recommend.
Showed up and finished on time. Everyone went above and beyond and I am so happy with the results! I will definitely use their services again!
Excellent place to build a career in arbor culture.
Elizabeth Thimme
2021-08-11
Saved the (birth)Day!!! We had a very large branch on our Honey Locust tree crack and partially split from our tree, hanging on for dear life. The branch needed to be removed promptly for safety reasons and we had to cordon off a large portion of our backyard. We also had a birthday party for our 6 year-old son planned and needed help! Jared, the Sales rep who came to assess, was amazing. Stanleys schedule would not allow for removal before our party - so Jared came himself to remove the branch. We were beyond grateful and impressed with his work. Highly recommend. Great company to work with!
Contractors are in high demand right now, so it's really refreshing to find a company that comes out, gives a fair estimate, then comes back as scheduled, and does a solid job. It took them an afternoon to take down a 60' maple in my back yard that had bad rot from carpenter ants, they cleaned everything up, laid down mats in my neighbors yard before driving the bucket truck on their lawn, etc. Couldn't ask for anything better