Residential and Commercial Tree Service Company.
Stanley Tree Service has been providing Arbor Care in the Rhode Island area for more than 35 Years! We Are Proud To Be a 100% Employee Owned Company.
For Fast Service Call Now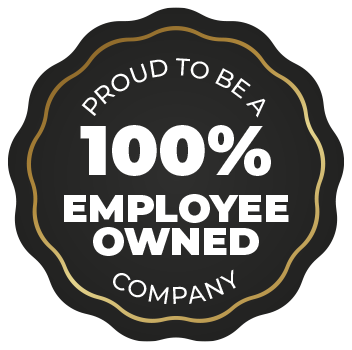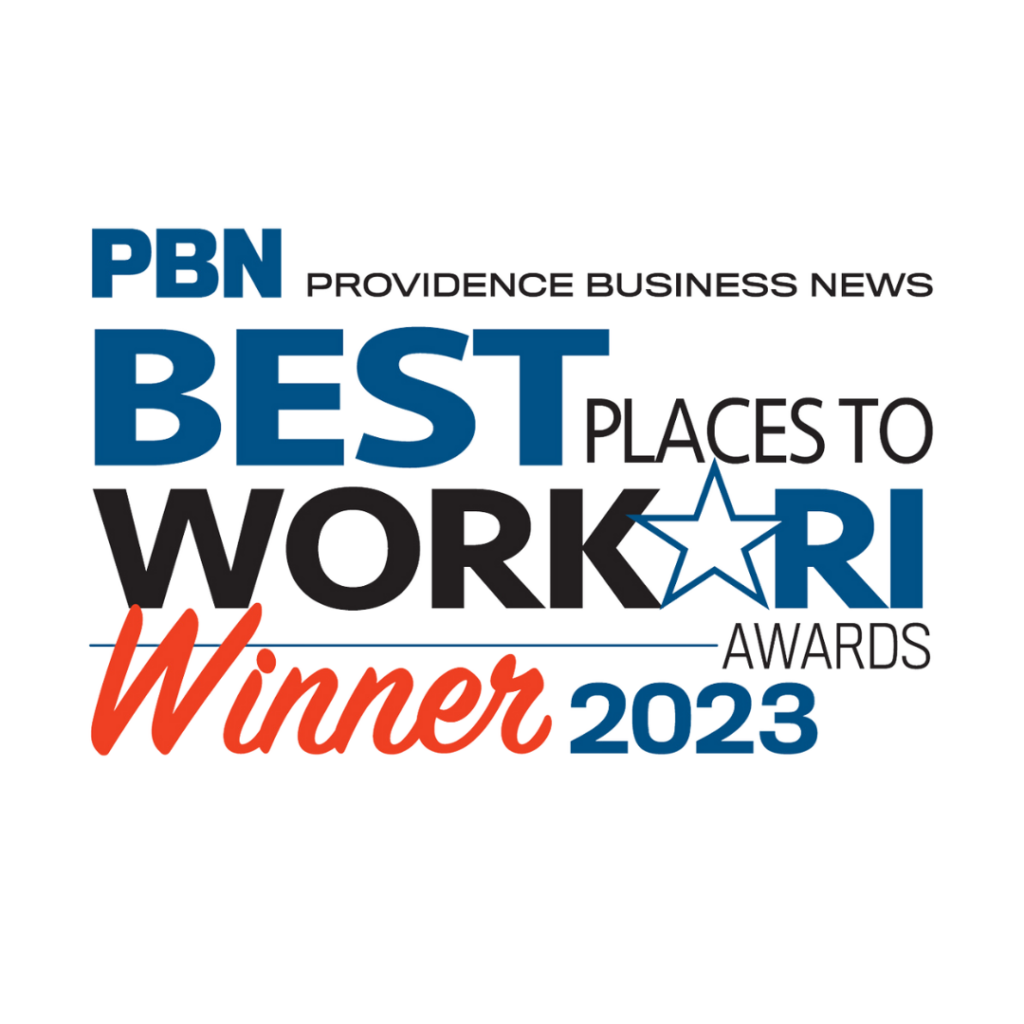 Tree Services for Rhode Island & Southern Massachussetts
SCHEDULE YOUR FREE QUOTE TODAY!
Get in Touch with us to keep your Trees Happy & Healthy
The Most Reliable & Professional Company for Tree & Plant Health Care Services
Founded in 1986, Stanley Tree Service, Inc. is an employee owned and operated tree company that serves customers in Rhode Island, Massachusetts, Connecticut, and New Hampshire. We offer services in tree removal, stump grinding, tree trimming and pruning, corrective pruning, brush mowing, plant health care, crane services, land clearing and Arborist consultations for residential, commercial and utility customers.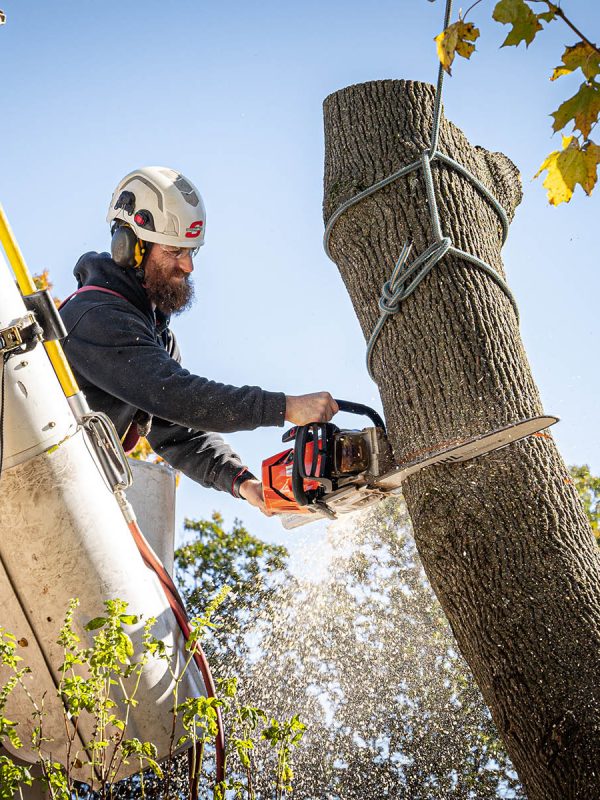 Over 35 Years of Experience
About our Expert Tree Services
We had a very large branch on our Honey Locust tree crack and partially split from our tree, hanging on for dear life. The branch needed to be removed promptly for safety reasons and we had to cordon off a large portion of our backyard. We also had a birthday party for our 6 year-old son planned and needed help! Jared, the Sales rep who came to assess, was amazing. Stanleys schedule would not allow for removal before our party - so Jared came himself to remove the branch. We were beyond grateful and impressed with his work. Highly recommend. Great company to work with!
Really helpful and responsive after tree damage in the last nor'easter. Team came out and finished the job even as another storm was starting. Great work, reasonable cost, and excellent communication
Had a big tree in our backyard that needed to come down. No access to get to tree without going over our house. They came before scheduled. Arrived with 4 great, professional and a hard working team. Set up with care of our front yard and neighbors. They each had a job to do and worked coordinating who did what to get it done. Cleaned up yard from tree being removed and our front street with any branches and leaves. Even my neighbors were impressed. I would recommend them all day long. Great team. Our contact by email with quote the same day they came to look at job to keeping me updated was also appreciated. Thanks to all who came today and we are definitely happy customers.
The tree crew did great work. They took extra care to not ruin our yard or sprinkler system. They also cleaned the site up very well. The only difficulty we had was in scheduling. A storm came in the day before our originally scheduled day causing Stanley Tree to reschedule. It was a little frustrating trying to get a solid rescheduled day. Overall, they did great work for a decent price. I would definitely recommend them.