At Stanley Tree, we believe in the power of collaboration. In an ever-evolving business landscape, strategic mergers and partnerships are essential to achieving growth, unlocking new opportunities, and staying competitive. Our commitment to excellence and innovation extends to our approach to mergers and partnerships, making us the ideal choice for businesses seeking to thrive in today's dynamic markets.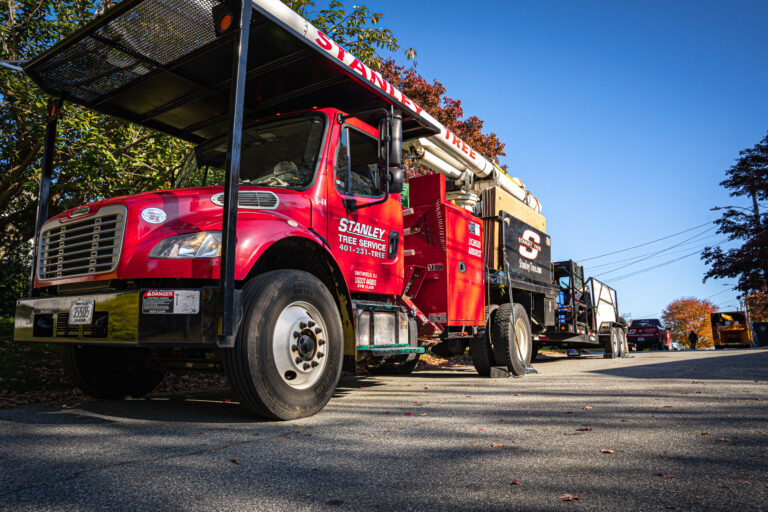 What Does Stanley Tree Look For In A Potential Merger or Partnership?
At Stanley Tree Service, we value strategic partnerships that align with our core principles and drive mutual success. Here's what we look for in a potential partner:
Why Choose Stanley Tree for Mergers and Partnerships?
Proven Success: Stanley Tree is a trusted name in the industry. Our expertise ensures a seamless transition and sustainable growth for your business.
Industry Insights: Our team comprises industry experts who bring deep sector-specific knowledge to the table. We understand your business's unique needs and can identify strategic opportunities that drive value.
Innovation at the Core: At Stanley Tree, innovation is not just a buzzword; it's a way of doing business. We infuse fresh ideas and forward-looking strategies into every merger and partnership, future-proofing your investments.
Local Expertise: With a strong local presence, Stanley Tree, opens doors to local markets. Expand your reach and access new customer bases!
Tailored Solutions: We recognize that one size does not fit all. Our approach is highly customizable, with solutions that align perfectly with your business objectives and growth strategy.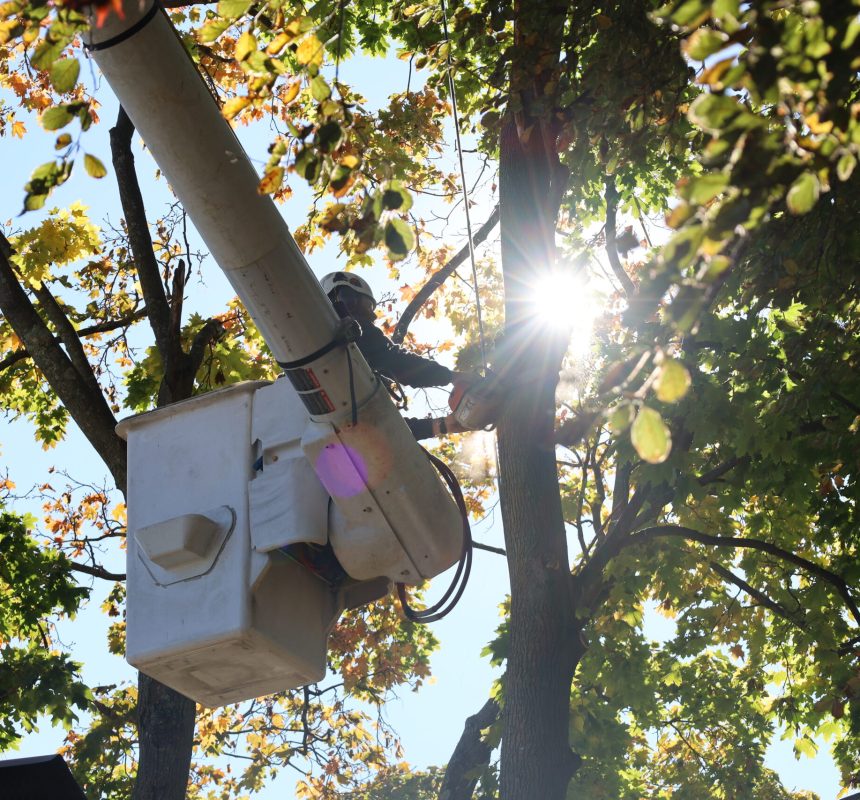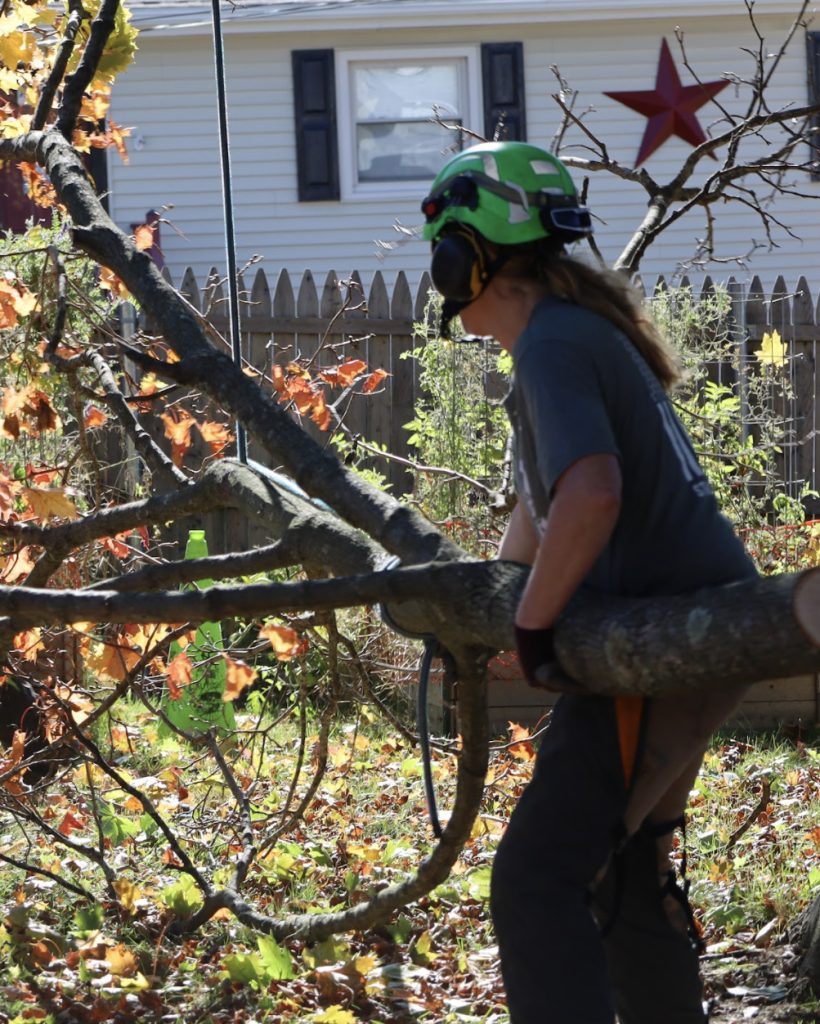 When it comes to planning your business's future, the conversation begins here. Reach out today to learn More about our strategic mergers and partnership opportunities!