Tree Services for Rhode Island & Southern Massachusetts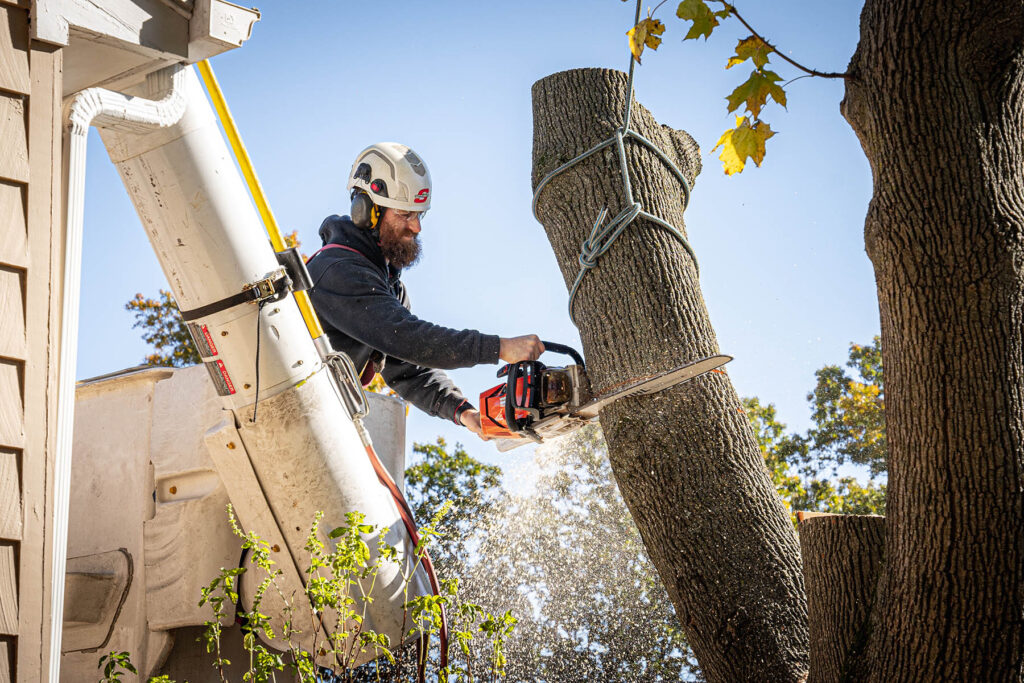 We specialize in tree removal services in the RI & Southeastern MA areas. Customers have trusted us since 1986 to remove any tree efficiently and safely, no matter the size and scope of the project.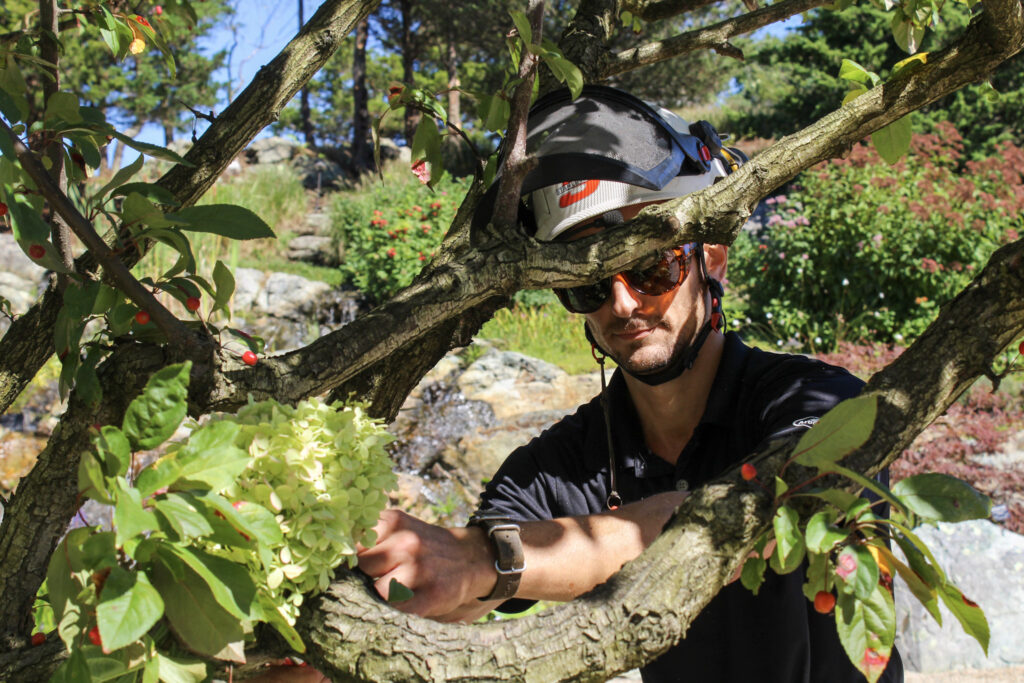 Have a tree or shrub which needs pruning? Are you concerned about prolonging the life of a beloved tree on your property? Those are the exact kinds of situations our tree experts at Stanley Tree Service are here to help with.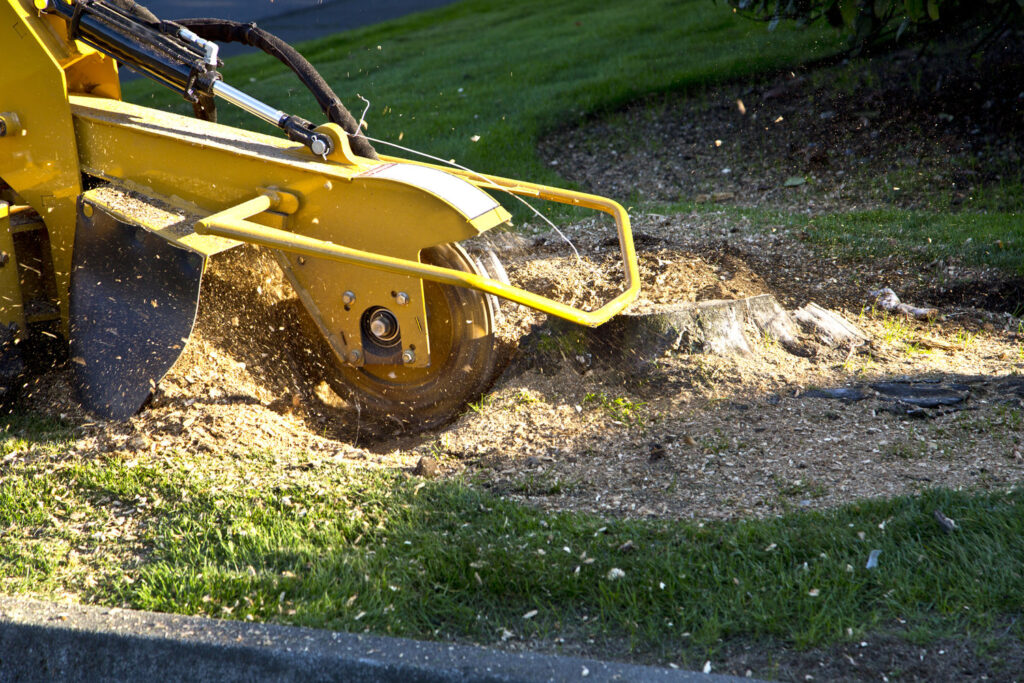 Stump grinding is a method by which a rotating cutter wheel grinds a stump to a depth of up to 18 inches below ground level. If you have a stump that needs to go, we are here to help.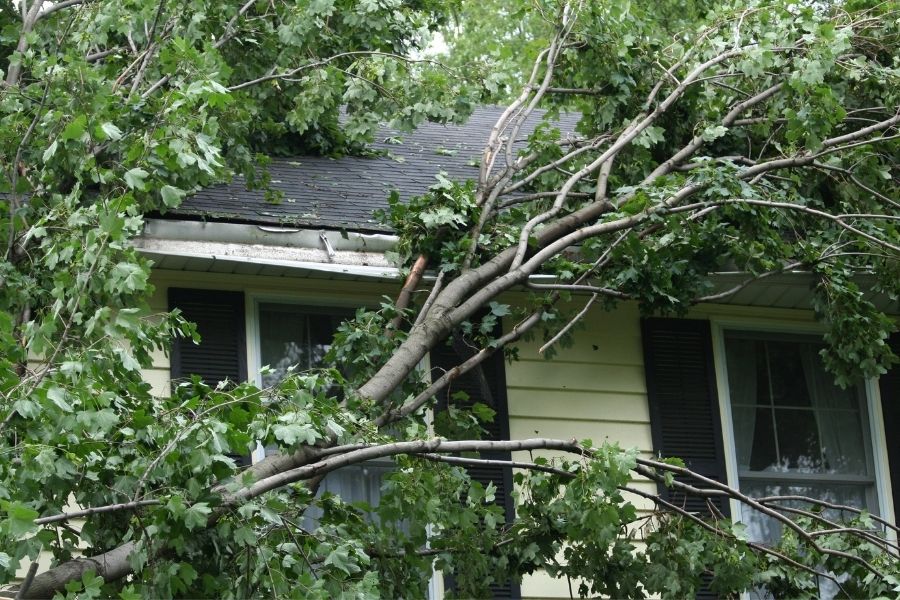 24/7 Emergency TRee Service
There's nothing worse than having your plans ruined by unanticipated difficulties. Unfortunately, few homeowners consider the well-being of their trees until mother nature causes one to fall. When that happens, call on Stanley Tree Service, who can resolve your tree issues fast!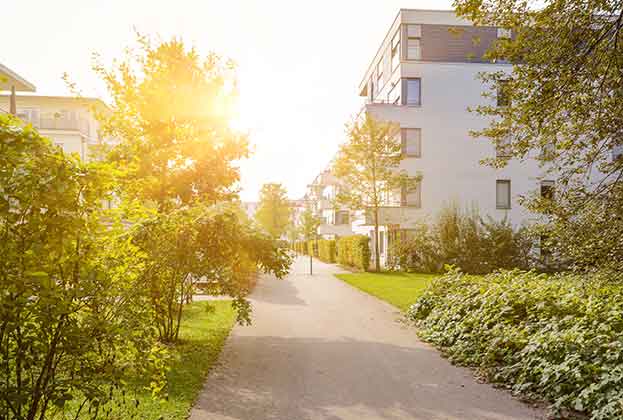 Stanley Tree handles a wide range of tree services for commercial customers, including residential homeowners' associations, heavy equipment contractors, state and local governments, cemeteries, landscapers, contractors, mobile home parks, disaster recovery companies, and many more.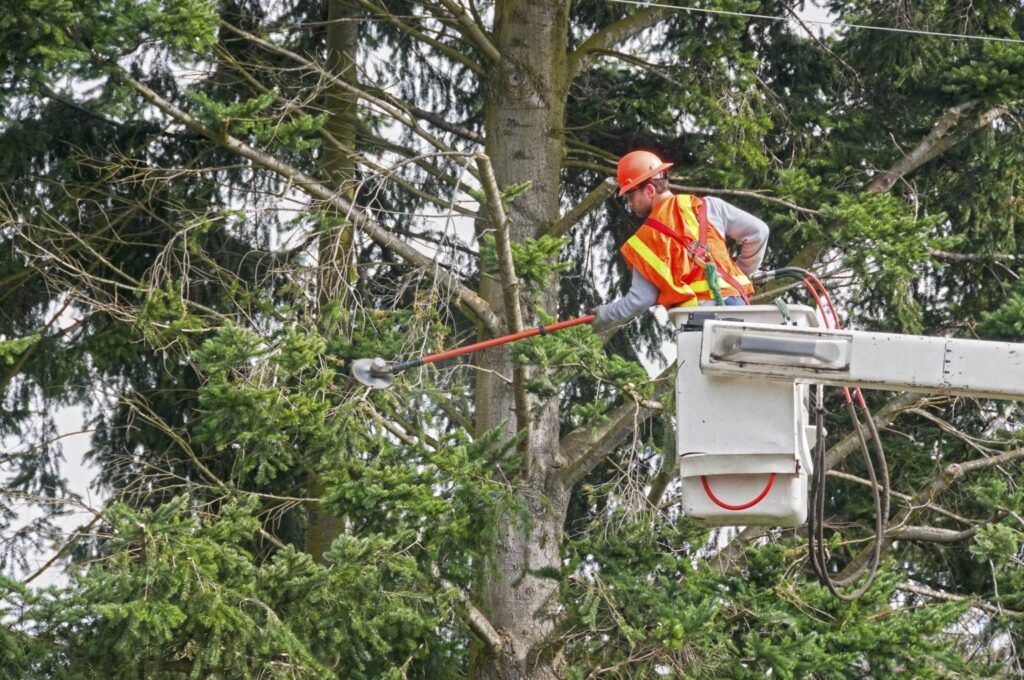 Since 1986, Stanley Tree Service has provided services to utility consumers in the electric, gas, and telecommunication sectors. Stanley Tree Service has helped utilities in New England solve their vegetation management issues with innovative ideas.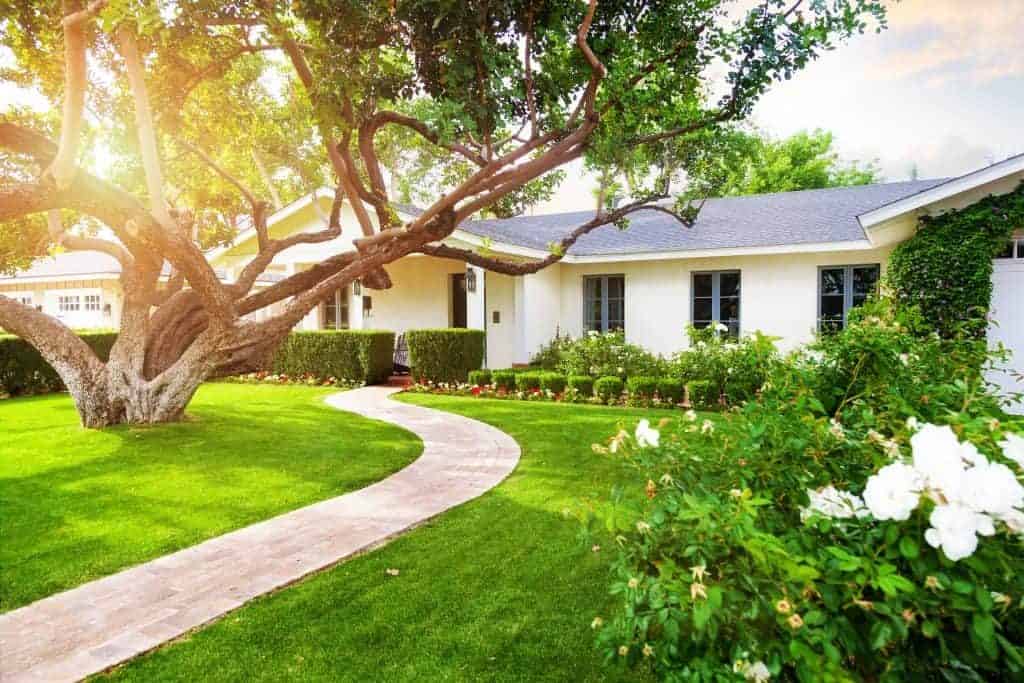 Healthy plants are an important aspect of any property that you value, whether it's commercial or residential. Our specialists are available to help with anything from selecting the proper soil or additive to planting decisions, as well as basic maintenance.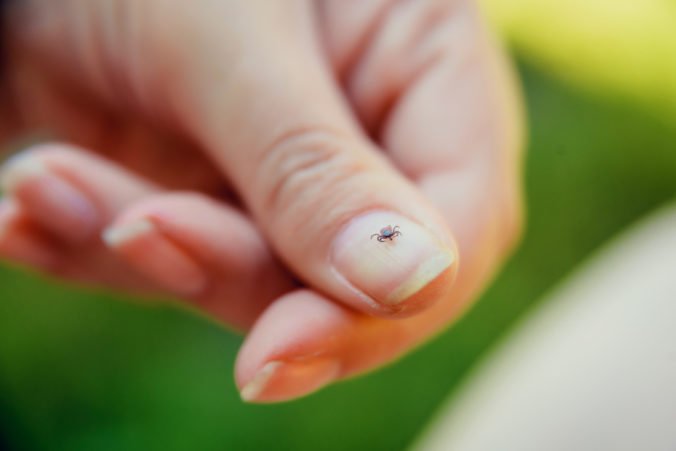 Mosquitoes are a nuisance, and having so many in your yard that you can't use it is maddening. Stanley Tree is ready to assist if you come inside covered in bites every time you go out. Our mosquito and tick control experts in Rhode Island despise mosquitoes as much as you do.