Commercial Tree Care Services
We specialize in tree removal services in the RI & Southeastern MA areas. Customers have trusted us since 1986 to remove any tree efficiently and safely, no matter the size and scope of the project.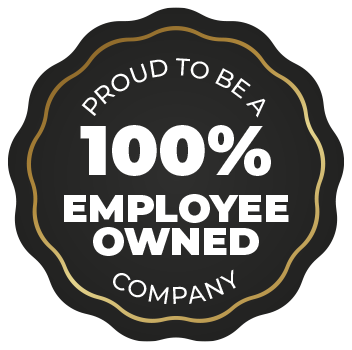 Stanley Tree handles a wide range of tree services for commercial customers, including residential homeowners' associations, heavy equipment contractors, state and local governments, cemeteries, landscapers, contractors, mobile home parks, disaster recovery companies, and many more. Our well-experienced staff of experts are ISA and TRAQ certified with decades of expertise that help us excel.
Whether you want to make a good first impression on consumers, improve curb appeal for tenants and residents, or provide a much-needed breath of fresh air for staff, students, and patients, we can guarantee that your trees are properly maintained and assessed for safety risk.
Trees are elegant and long-lasting, adding beauty, value, and seclusion to your commercial property. Not only do they enhance views, but they also provide essential oxygen and improved water quality and ambient noise pollution. In addition, trees may offer aesthetic benefits to a company's appearance, making a positive first impression on consumers and workers alike.
We offer comprehensive tree care services for commercial properties at Stanley Tree, from tree removal or tree trimming to fertilization.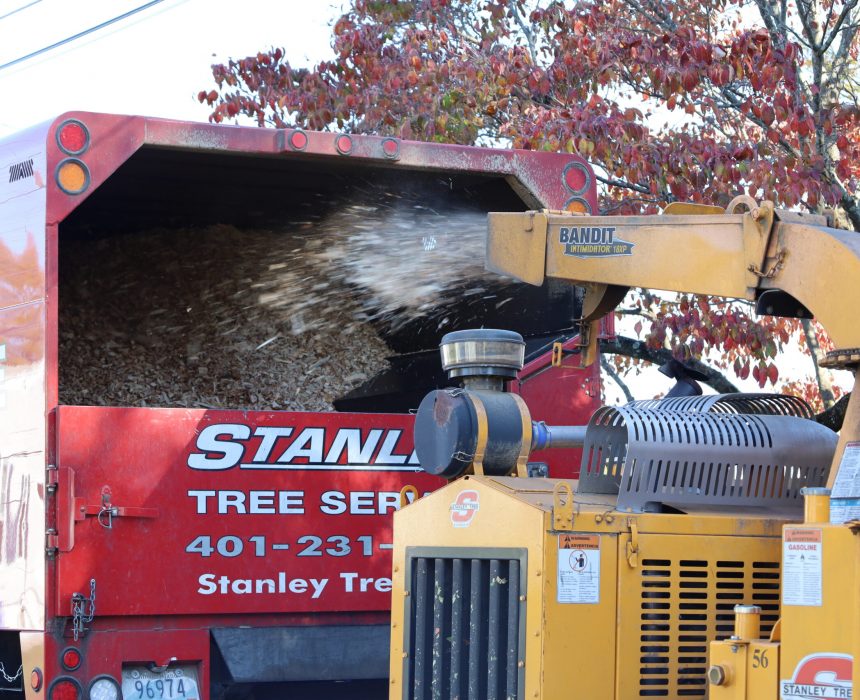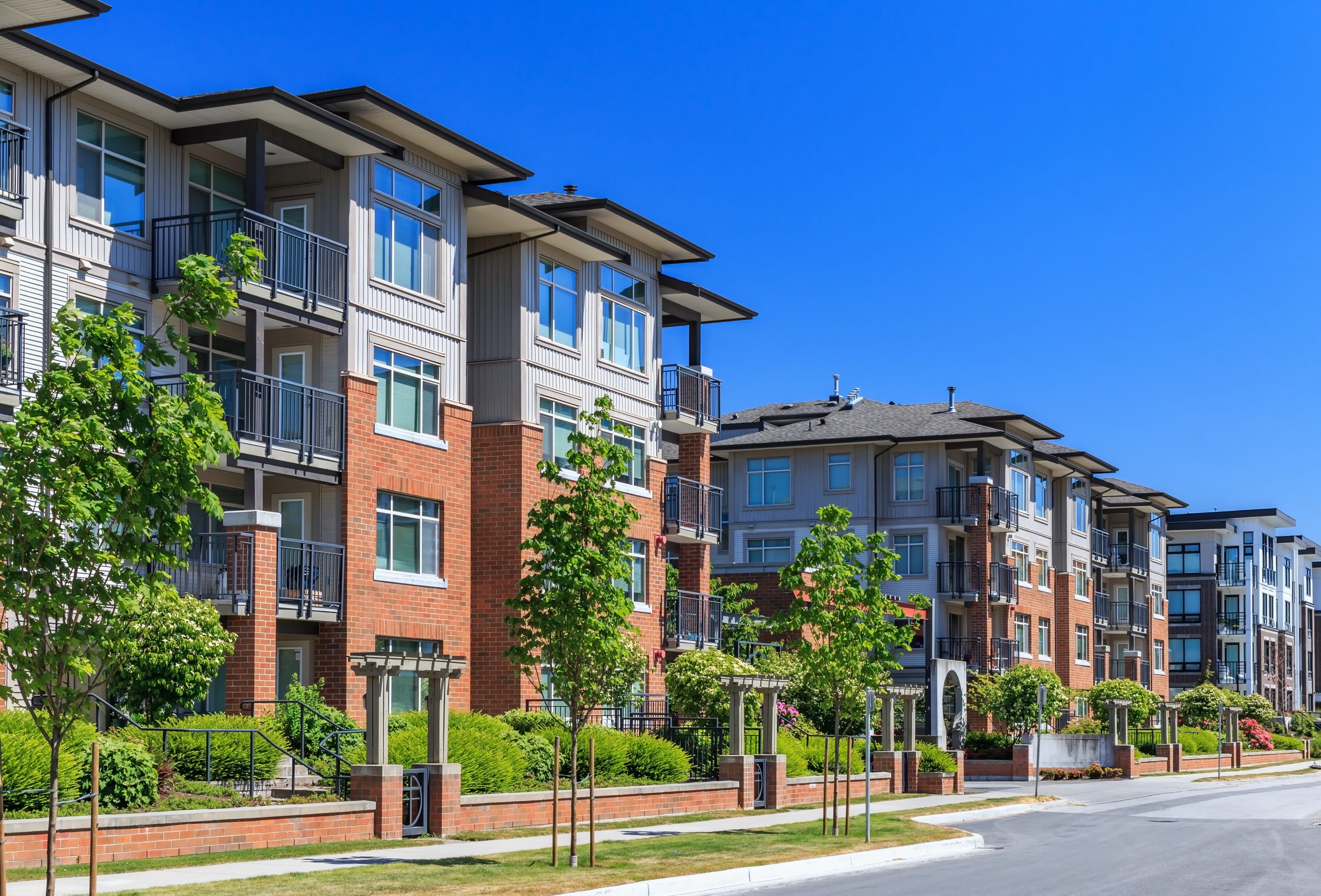 Get a FREE estimate for commercial tree care services
Get Quality Commercial Tree Trimming Services
If left unchecked, trees will become very big and unruly. Our commercial tree trimming services keep your property looking neat and groomed. However, like your hair, your trees require maintenance to remain healthy and attractive.
Our Commercial Tree Services include:
We can complete any project quickly, thanks to our team of skilled arborists and our specialized equipment. Tree removal, craning services, planting, spraying, stump grinding, and brush mowing are just a few examples of the services we provide. All operations, large or small, are given the same care and attention to detail that ensures
Whether it's one crew for a day or an entire fleet of equipment, Stanley Tree Service will get the job done right the first time, every time. Stanley Tree Service is the answer to all your tree and landscape management needs.
Why hire a Commercial Tree company with licensed arborists?
Did you know that if you make incorrect cuts to a tree, it might be harmed, susceptible to disease, or outright destroyed? Our skilled arborists at Stanley Tree Service will not merely trim your trees; instead, they will utilize their professional and educated methods to prune them for them to thrive properly.
Our highly trained crews have all the certifications and licenses necessary to get the job done. R.I. Arborist License, ISA Arborist License, TRAQ certified, Pesticide and Herbicide License, OSHA 10, CPR/First Aid, Electrical Hazard Awareness Training, RI/MA Crane Operator license, Hoisting and Hydraulics licenses are just a few of the many certifications our team of professionals hold.
Whether it's one crew for a day or an entire fleet of equipment, Stanley Tree Service will get the job done right the first time, every time.