Trusted Tree Service Provider in North Attleboro, MA
Stanley Tree is a leading provider of residential and commercial tree services in North Attleboro, MA. As a 100% employee-owned company with over 35 years of expertise, we specialize in a wide range of tree care solutions, including tree removal, trimming, emergency services, stump grinding, plant healthcare, and commercial tree services. With our dedication to exceptional service and a team of highly skilled arborists, we ensure that your trees receive the utmost care and attention they deserve.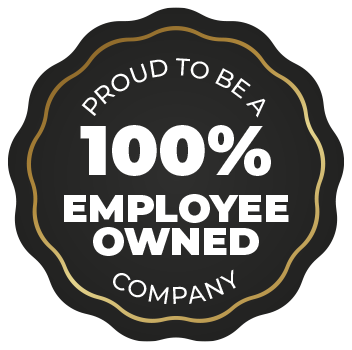 North Attleboro, MA Tree Care & Removal Services
Tree Trimming, Cutting, & Removal Services in North Attleboro, MA
Stanley Tree takes pride in being your local expert for all tree care needs in North Attleboro, MA. As an employee-owned company, we are fully committed to serving our community and the surrounding regions with the highest quality arbor care. With our extensive experience of over 35 years, our team of professional arborists delivers outstanding services tailored to meet your specific requirements and exceed your expectations.
Tree Removal Services: Ensuring Safety and Efficiency
At Stanley Tree, we prioritize safety and efficiency in every tree removal service. Our certified arborists are equipped with the knowledge and state-of-the-art equipment to identify hazardous trees and execute their removal. By minimizing potential damage to your property and employing controlled techniques, we ensure a seamless process that causes minimal disruption to your routine.
Our experienced and certified arborists excel in the following areas:
Identifying potentially hazardous trees
Utilizing safe and modern removal techniques
Ensuring minimal disruption to your property
Tree Trimming and Pruning: Enhancing Beauty and Health
Regular trimming and pruning are essential for maintaining the beauty and health of your trees. Our team of experts at Stanley Tree meticulously removes dead, diseased, or overgrown branches, promoting healthy growth and reducing the risk of diseases. Additionally, we offer customized trimming services to shape your trees and shrubs, enhancing the overall beauty of your landscape.
Our tree trimming and pruning services include:
Routine tree trimming and maintenance
Expert pruning techniques to enhance tree health
Removal of dead or dangerous branches
Emergency Tree Services: Restoring Safety and Order
When unexpected incidents occur, you may need emergency tree services. Stanley Tree is here to address such situations in North Attleboro, MA. Our dedicated team is available 24/7 to remove fallen trees and restore storm damage. We also conduct urgent tree health assessments to prevent further issues.
Count on us for the following emergency tree services:
Fallen tree removal
Storm damage clean-up
Urgent tree health assessments
Stump Grinding Services: Removing Unsightly Hazards
Unsightly tree stumps can pose risks to your property and diminish its aesthetic appeal. At Stanley Tree, we offer professional stump grinding services to efficiently remove any stump, regardless of size or location. With cutting-edge machinery and meticulous attention to detail, we ensure thorough stump removal, followed by a comprehensive cleanup of your property. Our service prepares the soil for future planting, opening up new possibilities for your outdoor space.
Plant Healthcare: Nurturing Your Landscape
At Stanley Tree, we believe in comprehensive plant health care. Our specialists excel in diagnosing and treating diseases, managing pests, and optimizing soil nutrition. We understand that every aspect of your landscape deserves the best care. Our programs aim to create an environment where your plants can thrive.
Commercial Tree Services: Aesthetics and Safety for Businesses
Stanley Tree offers complete commercial tree services for businesses in North Attleboro, MA. We understand the unique requirements of commercial properties, including regular tree maintenance, site clearance, and landscape management. Our commercial services are designed to maintain the aesthetics and safety of your business premises, ensuring a positive impression on visitors and employees alike.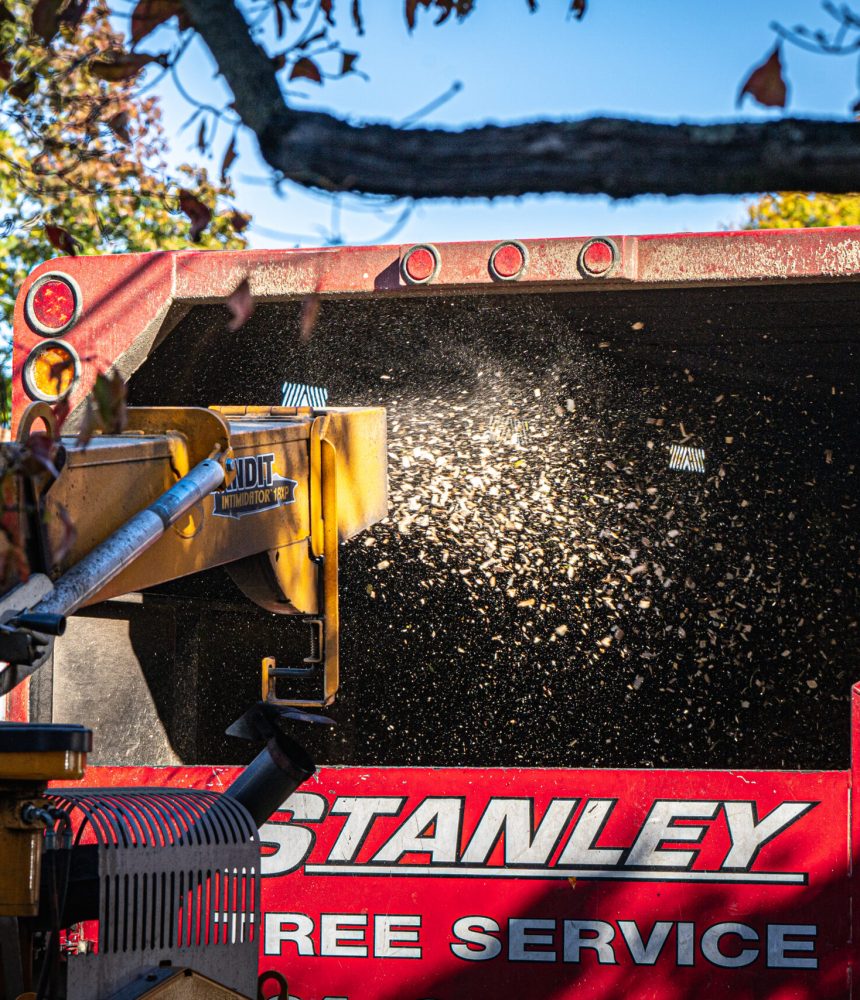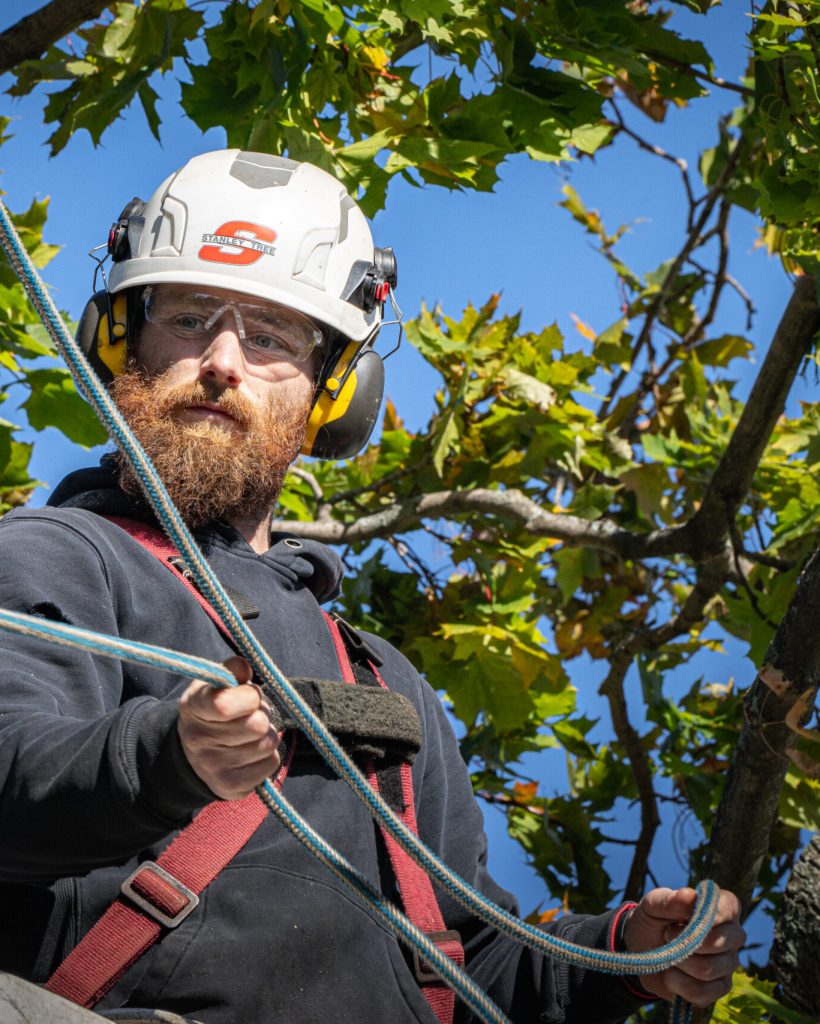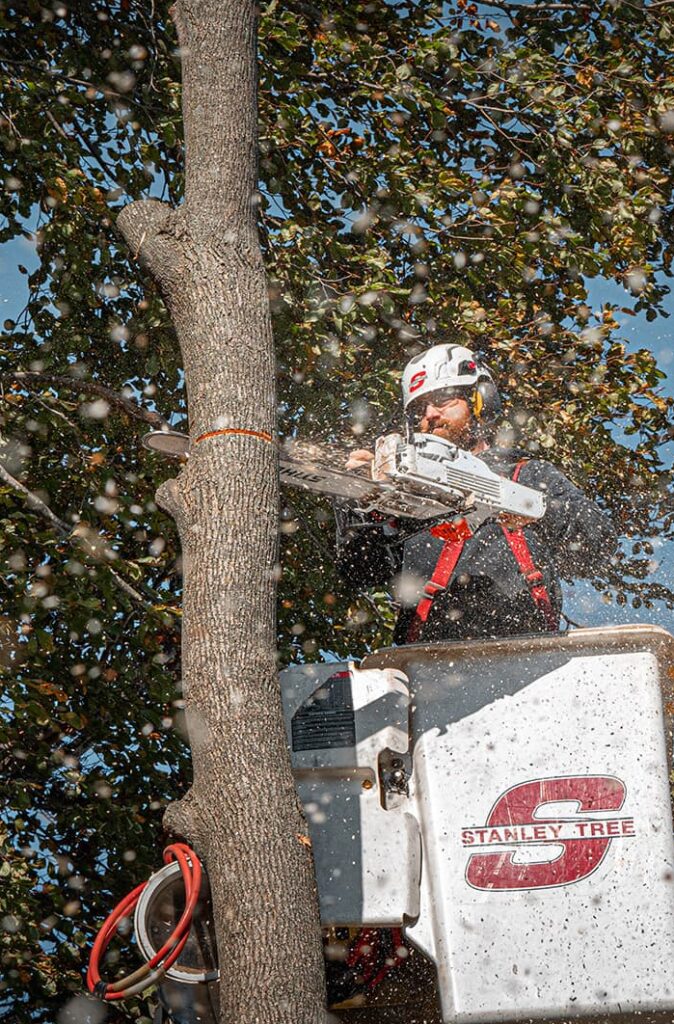 Get a FREE Estimate for Your Tree Care Service Needs
Stanley Tree is dedicated to assisting you with all your tree service needs in North Attleboro, MA. With over three decades of experience, you can trust us to deliver professional and reliable services. Contact us today for a free estimate and experience the excellence of our tree care solutions.
Our Tree Care Experts Can Help You with the Following:
24/7 Emergency Tree Removal in North Attleboro, MA
If a tree has fallen and caused harm or property damage, rely on our years of experience to promptly and efficiently remove it. We are available 24/7 to handle emergency tree removal situations in North Attleboro, MA. Rest assured that our skilled team will restore your property's safety and peace of mind.